Corporate, M&A and Impact Finance Practice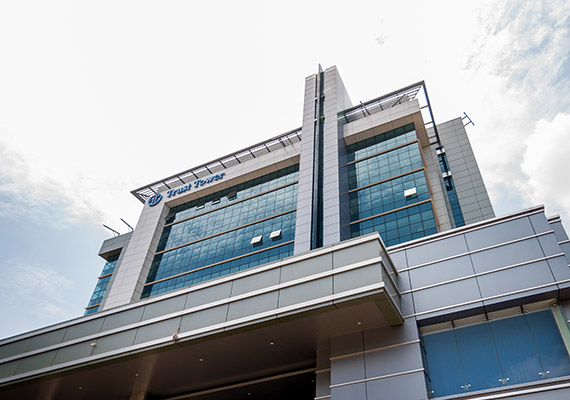 Corporate, M&A and Impact Finance Practice
We pride ourselves as a pioneer law firm offering services to private equity and impact funds investing in Uganda. Our Corporate and Commercial department provides both company secretarial services and transactional advisory services on banking and finance, mergers & acquisitions, joint ventures, private equity, capital markets, corporate finance, corporate regulatory and compliance work, land and real estate, mortgage financing, asset transfer, insurance, intellectual property, project finance and energy – construction and infrastructure law.
Under our corporate, regulatory and compliance services, our firm is able to offer full incorporation or business formation and set-up services to our clients. Our unique specialties ensure expert advice on the most appropriate vehicle and structure for different types of businesses, with different goals.
We also offer various secretarial services, including filing annual corporate returns, acting as company secretary, filing board resolutions, taking minutes and keeping corporate records. In addition, our corporate department can advise on various corporate entities, transfer of shares, internal corporate governance and organization design as well as negotiate and draft any contracts or agreements required by our clients.
TASLAF brings unique insights to clients seeking to navigate the cultural and regulatory complexities of doing business in Uganda/East Africa.
Corporate Practice Highlights
Advised Uganda Biodiversity Trust Fund, a USD 100 million private sector-led conservation fund, on its set up in Uganda and advising on all their investments in the REDD+ Program.
Acting as corporate and legal counsel to the following entities: Great Lakes Coffee Limited, Wildlife Conservation Society, Marula Agribusiness Consultancy ltd, Biodiversity Trust Fund, Grameen Foundation Uganda, Insight Creations Limited; Yunus Social Business (YSBF), War Child Holland, Regis Uganda Ltd, Africa Energy Management Systems Mpanga, Mpanga Hydro Limited, Wollstra Engineering Limited among others.
Advised Yunus Social Business Foundation Uganda on their USD 20 Million fund to support social businesses in Uganda and its registration with the Capital Markets Authority of Uganda.
Advising Great Lakes Coffee on a combined USD 20M from AgDevco and Responsibility AG.
Advised an international water and environmental company, Suez (France), on a proposed USD 12 million construction of a water treatment plant in Uganda.
Advising on the legal structuring considerations on the proposed corporate spin-off of the CKW Project from the Grameen Foundation Uganda
Legal Counsel to IUNGO Capital on its over USD 100M investment in leading SME's in Uganda.
Legal Counsel on a merger between New Energy Nexus & EN Venture in Uganda.