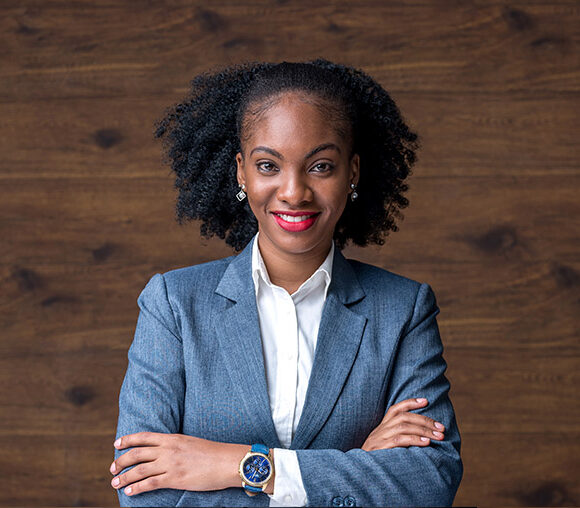 Shadiya Uzama
Legal Associate
Makerere University Bachelor of Laws (LLB)
Shadiya is a Legal Associate at TASLAF Advocates specializing in the firm's corporate, NGO, and social enterprise Practice. She possesses valuable experience, practical skill and knowledge in various multi-dimensional aspects of corporate law.
Shadiya offers full incorporation or business formation and set-up services to our clients, including any corporate or organization restructuring, merger or joint-venture.
She has further guided and supported our various non-profits and social enterprise clients, through the A-Z of setting up business and setting up with the right organizational design to assist them run smoothly and efficiently from a regulatory and compliance perspective.
Shadiya is able to work under pressure and ably lead the Non-Profit and NGO team. She has acquired unique experience in dealing with all non-profit employment issues such as negotiating, arranging, drafting and concluding all types of employment agreements or matters that may need urgent address, as she is familiar with the local systems, regulations and employment requirements.
Shadiya is also the Coordinator of our Pro Bono Practice focused on social enterprises and entrepreneurs. She has effectively advised and coordinated the firm's external projects such as; NGO projects and trainings as well as collaborations with the firm's pro bono partners.
She previously worked with leading law firms in Uganda where she gained leadership and proactive skills in leading teams to find and ably execute legal solutions to various legal problems, be it in commercial, civil or criminal law.
Advising several entities such as
 Great Lakes Coffee Limited, Wildlife Conservation Society, Marula Agribusiness Consultancy ltd, on corporate and commercial legal issues.
Advising Corporate entities on their business formation, incorporation status and registration with the necessary legal authorities.
Advised on the internal corporate governance and organization design as well as drafted the management contract for Civ Source Africa and their subsidiary, Civ Fund.
Advising leading NGOs in Uganda
on the regulatory and compliance aspects under the Non-Governmental Organizations regime in Uganda including but not limited to registration with the NGO Bureau, renewal of 
NGO permits, NGO Validation, filing of annual returns and procuring recommendation letters on behalf of NGOs for their Expatriates.
Organizing and coordinating the Annual TASLAF NGO Legal and Tax Training that is attended by over 100 NGOs and regulatory authorities in Uganda.
Coordinating collaborative trainings and workshops with incubators and accelerators such as Sinapis Group; Open Capital Advisors (OCA); Aspen Network of Development Entrepreneurs (ANDE); Oxfam International and Deutsche Gesellschaft für Internationale Zusammenarbeit (GIZ) to provide 
legal support to social enterprises and entrepreneurs.
Assisted in advising Yunus Social Business Foundation Uganda on their USD 20 Million fund to support social businesses in Uganda and its registration with the Capital Markets Authority of Uganda. (2016-Ongoing)
Performing Due-diligences on debt
and equity investment on targeted enterprises on behalf of Funds/ Investment companies such as Civ Fund (Civ Source Africa), BiD Network, IUNGO Capital and Yunus Social Business Foundation.
Advising Village Enterprise on employment law related matters including disciplinary proceedings and the negotiations and settlements of terminations as well as drafting and reviewing human resource manuals and employment agreements and contracts for a number of corporate entities, international organizations and nonprofits including: Great Lakes Coffee, Hopes Smiles Uganda, ICTJ, Spoon Foundation, URICT, War Child Canada, Marula Creative Consultancy; Wildlife Conservation Society; Jhpiego, an affiliate of John Hopkins University among others.
Coordinating TASLAF's pro bono partnership with TrustLaw run by Thomson Reuters and advising entities under the program.