Energy, Oil & Gas Practice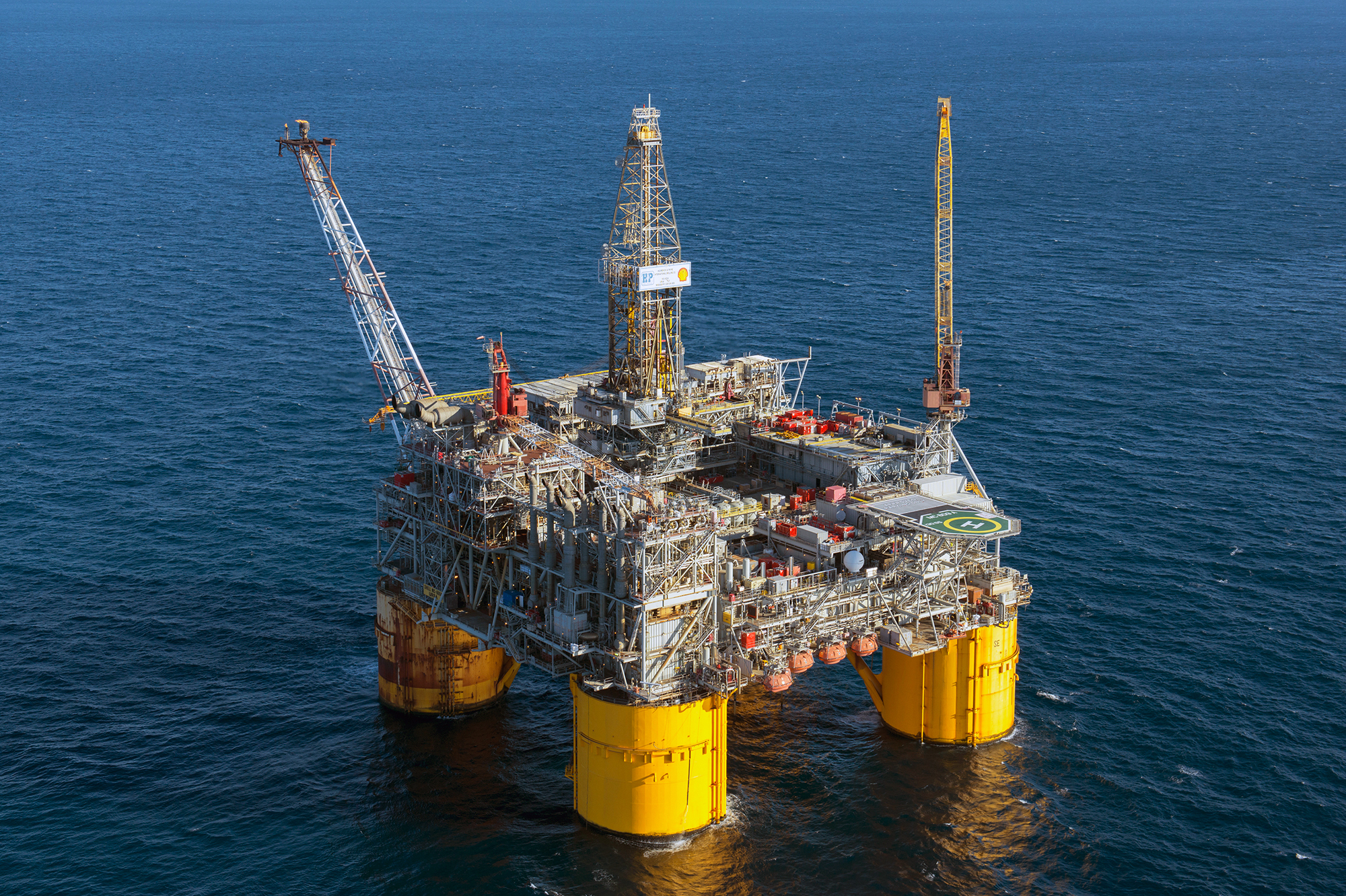 Energy, Oil & Gas Practice
We provide legal services and industry insights throughout the energy and oil and gas sector, whether upstream or downstream.
TASLAF's global oil and gas practice is built on a deep, practical understanding of the national and international oil and gas business and the interplay between the legal and commercial aspects of exploring for, producing, transporting, storing, marketing, and processing crude oil, natural gas, liquefied natural gas (LNG), natural gas liquids (NGLs) and other petroleum products.
The Oil and gas sector in Uganda is broadening from exploration to development of discovered oil and gas resources together with refining and pipeline infrastructure development. Uganda is estimated to have 6.5 billion barrels of oil deposits with an estimate of 1.4 to 1.7 billion barrels recoverable.
To assist our clients in these demanding times, we provide a wide array of economic and busi- ness consulting services that address the financial, legal, operational, political & regulatory and transactional needs of the industry.
To meet the growing challenges of the Oil & Gas industry, TASLAF has built up and is contin- uously building upon a team of professionals combining both deep industry knowledge and a wide range of technical expertise. Our Oil & Gas team has extensive experience in all areas of the industry and have supported various key players across the sector (upstream, midstream, downstream, oil service companies and other service providers active in the offshore sector) to reach their goals with tailor-made, sustainable and robust business solutions.
With our solid expertise in this sector and support from a global and multidisciplinary team of experts across Legal, Tax and Advisory Services, TASLAF's Oil & Gas practice is in an excellent position to help companies successfully rise to the challenges posed by the industry.
Energy, Oil and Gas Practice Highlights
Uganda, Local Content Development:
The Client sought concrete strategies to raise the capacity of potential Ugandan suppliers (SMEs) to render them competitive and able to meet the standards and requirements of upstream oil and gas buyers. The project involved a review of Uganda's national content concept and approach as well as current thought leadership and best practice on the subject. The project further involved an examination of Ugandan supplier capacity and constraints to supplying goods and services to Ugandan upstream sector. We suggested actionable recommendations under the following pillars:
Advising and acting as legal counsel to Africa EMS Mpanga on a project to construct a hydro power dam on River Mpanga in Western Uganda.
Advising an international water and environmental company, Suez France, on a proposed US$ 12 million project to construct a water treatment plant in Uganda.
Advising Weatherford International Ltd, on the local tax treatment arising from the provision of oil drilling services to Tullow Oil.
Advising a Turkish consortium on a contract for the repair of major ferries on Lake Victoria, Uganda, a project of the Uganda National Roads Authority (UNRA).
Advising Emergency Life Support for Civilian War Victims on a US$ 25Mn project to construction an orthopaedic hospital complex in Entebbe, Kampala.
Advising Trisha Construction Company Limited in purchase and sale of land; we prepared the relevant documents for the completion of sale and transfer of title.
Acting as legal counsel for Veksons Uganda in a claim against Bank of Uganda and Crane Bank in Liquidation. Over US$ 1 Mn had remained due and owing to our client who was contracted to construct the Crane Bank branches across the country
Advising Enviro Serve on the capital deduction treatment of a landfill under construction in the Albertine Graben region on a US$ 13.6 Mn industrial and hazardous wastes handling project for the oil drilling operations in the region.
Advising Talisma Corporation Pvt Ltd on the tax implications of a US$ 5 Mn contract awarded by the Ministry of Finance, Planning and Economic Development for the design, supply and installation of a Computerized Education Management and Accounting System (CEMAS) in public universities and self-accounting tertiary institutions.
Advising Hyundai Engineering & Construction Co. Ltd on tax matters arising out of a joint venture contract and subcontracts for the construction of a bridge over River Nile in Jinja.
Defending Nabors Drilling International against a tax assessment of over UGX 900 Mn emanating from valuation of the drilling rig at importation and exportation respectively.
Defended Electro-Maxx against a tax payment demand of UGX over 6 Bn on account of customs duty on Fuel, VAT on importation of furnace oil, and withholding tax and VAT on imported services.
Successfully advising Libya Oil Uganda Limited on an income tax assessment objection for capital gain tax of over UGX 2 Bn raised by URA, on its share capital consolidation.
Algeria, Economic Fiscal Modelling:
The Client sought to understand the Algerian Concession and Production Sharing fiscal regimes, specifically the level of impact of various fiscal items on investor KPIs: NPV, IRR and Payback Period. The Client sought a flexible model with provisions to enable re-use for alternative field, economic, and fiscal assumptions. The assignment further involved training the Client's team to use the model.
Uganda, Upstream Market Entry:
The Client's sought to expand its footprint to Uganda, in view of imminent FID on Lake Albert upstream development. The client required an overview of Uganda's upstream framework as well as existing and future opportunities, in terms of assets and local partners. The Client further required regulatory guidance for market entry and Joint Venture incorporation
Kenya, Market and Entry Strategy Study:
To grow in the Kenyan fuels industry, our Client required a comprehensive understanding of the market. The Client was particularly interested in the country's retail and wholesale market and the Dealer-Owned Dealer- Operated (DODO) fuel retail model
We drew on various resources including local partners, desktop-based data gathering and verification, and a fact-finding mission in Kenya to meet the data requirements of the study. We used in-house resources and expertise to refine and analyse the data to fully meet the study objectives.
Our report and recommendations assisted the Client to evaluate organic and external growth options in the Kenyan market.
Sub-Saharan Africa, Downstream Country Reports:
We produced country downstream oil and gas report as well as a comparative study of pump price structures. These reports were for various Clients and they covered country;
Southern Africa, Viability of a Fuel Import Terminal in Matola:
The Client sought opportunities to leverage a coastal terminal and consolidate its position in the terminal's southern African supply zone. The Client further wished to acquire and operate strategically located retail or midstream assets vis-à-vis the terminal.
Uganda, Rwanda, Burundi and DRC, Energy & Power Sector Assessment:
We carried out a power sector study for a Norwegian power developer seeking to invest in eastern Africa. The Client sought to understand political and non-political influencers, power brokers and influence nodes in country power sectors. The Client besides needed to understand the institutional capacity and reputation of the relevant ministries and institutions drawn in to power sector projects.
Kenya, Due Diligence & Asset Acquisition:
The Client sought to acquire Dealer-Owned Dealer-Operated (DODO) fuel retail sites as well as petroleum product storage facilities at strategic locations in Kenya. We spent two months in Kenya scouting and assessing assets meeting the Client's criteria.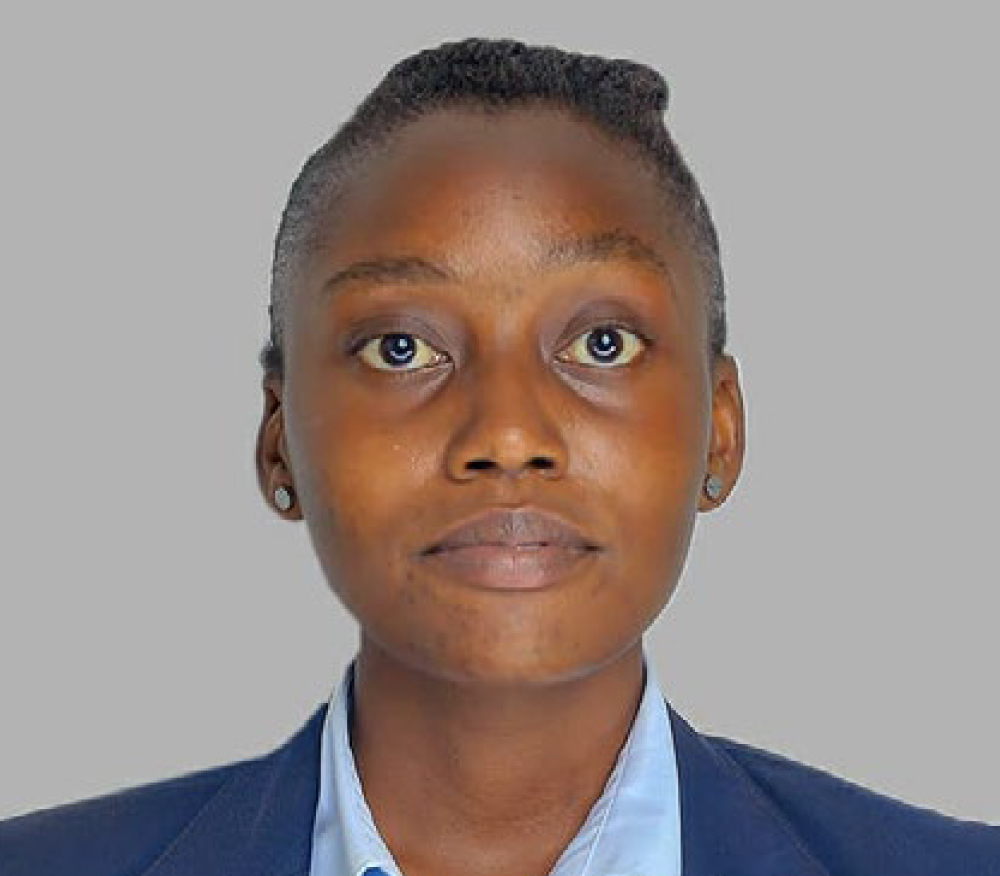 Faith Oluka
Legal Associate