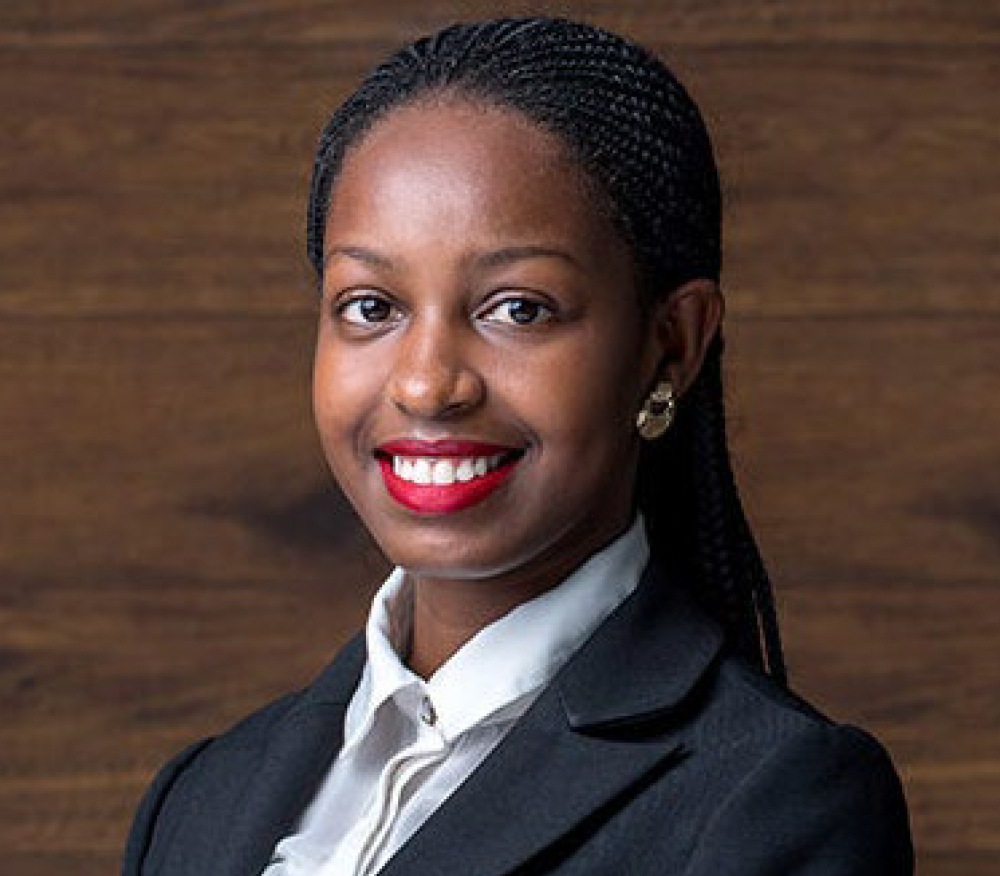 Sheila Magezi
Practice Manager
Makerere University, Bachelor of Human Resource Management (BHRM)
Sheila is the practice manager at TASLAF. She ensures coordination of the firm's human resource functions for the staff and provides administrative management support to partners who are responsible for the substantive areas of practice at Taslaf Advocates.
She manages the entire spectrum of the recruitment and hiring process; to ensure timely selection and closure of all positions and undertakes all the new employees through an orientation process that enables all employees to understand the firm's culture, and benefit provisions.
Sheila is in charge of business development, coordinating our thought leadership and effective client management.