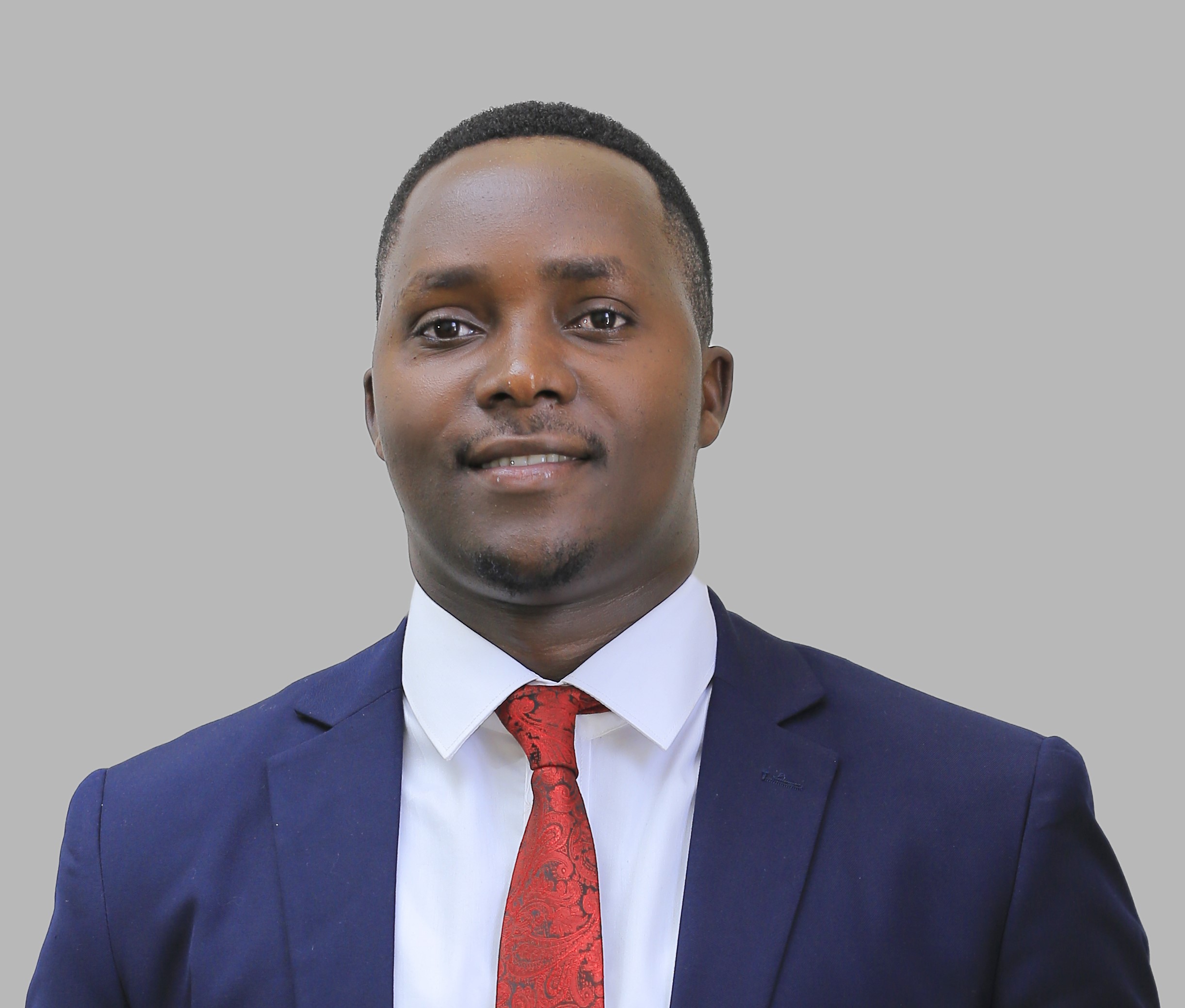 Benjamen Ayongyera
Legal Associate
Compliance and Litigation
Makerere University- Bachelor of Laws (Hons)
Law Development center- Post graduate Diploma in Legal practice.
Benjamen Ayongyera is a graduate of Makerere university school of law, Post Graduate Diploma in Legal Practice from the Law Development Center and a legal associate at Taslaf Advocates. His practice focuses on commercial and civil litigation with particular expertise in land transactions, arbitration, employment law, succession and Family disputes. He also advises local and international entities on compliance obligations with different government regulatory bodies. Benjamen has overtime a massed vast knowledge and experience in practical skills in business formation, due diligence. He has reviewed and drafted Human resources manuals for various companies, Local and international NGOs He has advised various companies and NGOs on a wide range of company related issues spanning across formation, corporate governance, trademarks, taxation, labor laws and insolvency.
Advised leading NGOs such as Agripreneurship Alliance, Human Trafficking Institute, Church World Service, American Bar Association, Jhpiego, Johanniter Unfall Hilfe among others in Uganda on the regulatory and compliance aspects under the Non-Governmental Organizations regime in Uganda including but not limited to registration with the NGO Bureau, renewal of NGO permits, NGO Validation, filing of annual returns and procuring recommendation letters on behalf of NGOs for their Expatriates.
Acted for a US based money lender to set up a digitalized money lending platform in Uganda
Acted for several local and international clients on trademarks, copyrights and other intellectual property rights and registrations in Uganda
Acted for various expatriate clients with regards to obtaining different types of work permits.
Advised and registering leading Companies and NGO's such as HEKS/EPER among others with the Personal Data Protection Office.
Assisted   KIVA Capital Management LLC as lender in respect of the UGX 3,590,805,000 loan facility (approx. US$ 1,000,000) made available to UGAFODE Microfinance as borrower (December 2021
Advising and training over 31 Small and Medium Enterprises Women supported by Challenges Group on their legal and tax compliance requirements. (pending)
Assisted Special counsel on advising  Spouts of Water in connection with its proposed group restructuring, equity fundraising and other corporate advisory matters (confidential, pending).
Advised several multinational venture firms on setting up in Uganda and the applicable registration and licencing requirements for their operations.
Advised corporate entities on their business formation, incorporation status and registration with the necessary legal authorities.
Advised expatriate workers on the types of work permits that they should acquire and obtained the necessary permits for them.
Acted for an indigenous community land association in enforcement of surface rights over 72 square kilometres against a major mining magnate.
Assisted on advising a Ugandan coffee exporter in an employment class action by former employees in a dispute for over UGX 100,000,000.
Assisted Agripreneurship Company in a USD 900,000 banking and finance suit against a local bank.
Advised and represented former employees of a leading marketing company and the regulator of companies in employment disputes arising from unlawful and unfair termination by the Employer.
Assisted in the successful recovery of over UGX 20 Billion million from government on behalf of a client.
Assisted  in representing a government Agency in respect of a land dispute involving 144,000 acres of land.[Uganda Land Commission v Sango Bay]
Advised and represented several clients in employment disputes at all litigation levels.