The Uganda Registration Services Bureau (URSB) issued a public notice on the 15th of May 2023 calling upon all entities registered with it to update their data.
In December 2022, URSB launched of an Online Business Registration System (OBRS). The OBRS is a fully-fledged electronic system that facilitates seamless registration of companies, business names, legal documents, insolvency and other related services. 
Purpose of the data update exercise. 
URSB rolled out this data update exercise for purposes of onboarding all entities registered with it before the 9th of December 2022. 
This process shall involve validating the data of the registered entities as well as ensuring its accuracy and correctness. 
How will the data update exercise be conducted?
A registered entity must first create an account on the Online Business Registration System (OBRS) which is accessible at www.obrs.ursb.go.ug.
The Business Registration Number of the entity will need to be entered in order to load the Company or business name details and start the data update process.
The data submitted will then be validated by URSB and thereafter, a business account will be created through which all future transactions of the company will be conducted.   
Which information should be submitted by a registered entity in the data update process? 
An entity will have to provide the following information:
Valid Business Registration Number (800XXXXXXXXXXX);
Valid email address, mobile phone number, and postal address of the company; 
Physical address details of the entity; 
National Identification Number (NINs) and copies of IDs for the Company Directors, Sole Proprietor, Partners, and Shareholders (for Ugandans);
Valid Passports of Company Directors and Shareholders (for foreigners);
Beneficial Ownership information for Companies and Limited Liability Partnerships. 
Therefore, URSB requires a Sole Proprietor, Partner, Director, Secretary, and authorized agent of an entity to take note of this development and requests them to update their data accordingly.
Online training on Rollout of the Data Update Process for Registered Entities
URSB has organized online trainings for purposes of guiding entities on this data update exercise.
Dates: 17th – 19th May 2023
Time: 10:00 am – 12:00pm 
Zoom ID: 91521918319
Password: 131405
Please Note: 
This exercise is free of charge. 
Our Legal and Regulatory compliance team: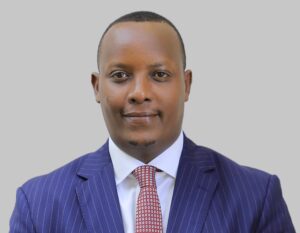 Stephen Tumwesigye
Managing Partner
M: +256 (0) 774 334 908
E: stumwesigye@taslafadvocates.com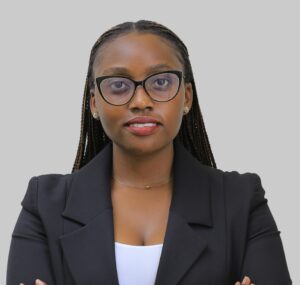 Faith Oluka
Regulatory & Compliance Associate
M: +256 (0) 778 980 861
E: foluka@taslafadvocates.com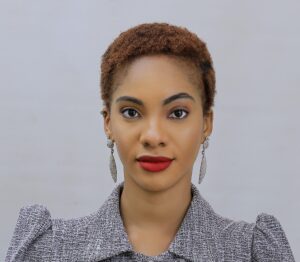 Shadiya Uzama
Legal Associate
M: +256 701 810 050
E: suzama@taslafadvocates.com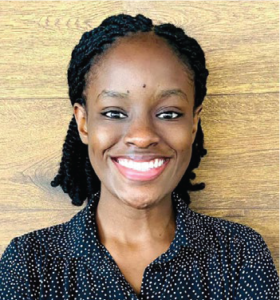 Nanjobe Ruth
Legal Associate
M: +256 704 604 635
E: rnanjobe@taslafadvocates.com