Theme:

Demystifying NGO Compliance in An Evolving




Regulatory Environment

:
When: 22nd September 2022
Where: Mestil Hotel & Residences, Kampala
Time: 08:00 am – 05:00 pm
Training Description
 TASLAF's annual NGO Legal and Regulatory Compliance training is a training organized by TASLAF Advocates, a specialist law firm providing tax and legal services to the NGO sector.
The training entails providing a platform to interact and share information on the understanding of the evolving legal and tax compliance requirements for NGOs operating in Uganda.
Training Duration
The training is a 1-day event.
Overview
Uganda is home to many non-governmental and civil society organizations engaged in various initiatives such as; creating and supporting civic awareness and engagements, promotion of human rights awareness and good governance, relief from poverty, refuge assistance, education, and general humanitarian aid among others. In the last decade or so, Uganda has experienced a worrying shrinkage of the NGO and Civil society space. This can be attributed to an increase in government interference and a cumbersome regulatory framework that inevitably drives many NGOs and Civil Society entities into noncompliance with the law. NGOs, and other Not for Profit organizations including Charities and Faith Based organizations are not immune from Taxation, Reporting and other Compliance requirements. The widely held perceptions on exemptions expose these organizations to significant risk of non compliance, penalties and fines.
Learning Outcomes
Specifically, the training aims to equip participants
with knowledge, skills and attitudes to:
adhere to basic legal and regulatory
requirements for NGOs;
encourage increased collaboration between
regulatory bodies and NGOs/CSOs;
understand Regulatory updates from senior
Regulatory Body staff
Who should attend?
The training targets representatives of International, Foreign, Regional and Local NGOs, Charities, and other CSOs. These representatives include: Directors; CEOs; Executive Directors; Executive Committees of the Board; Country Managers; Trustees; Board Members; Treasures; Heads of Finance; Heads of Programs; Program Managers; Finance Managers and Officers; HR Managers & Officers; Admin Managers & Officers; Budgeting officers; Payroll Accountants; Compliance Staff; Audit Staff; Office Administrators; Project Managers; Fund Raising Managers; Grant Managers; Program Officers and Tax Managers.
Registration Fees.
USD 150 per person.
How to register
To register and buy your ticket, please complete our
online registration form here;
Disclaimer
Spaces are filling up quickly, register to book your ticket for proper planning. We look forward to welcoming you on the day.
Contact: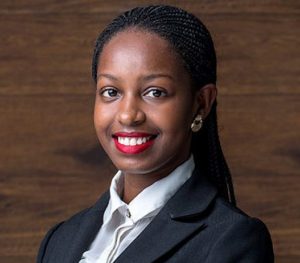 Sheila Magezi
Practice Manager
M: +256 705 522 026
E: smagezi@taslafadvocates.com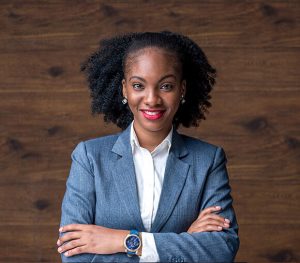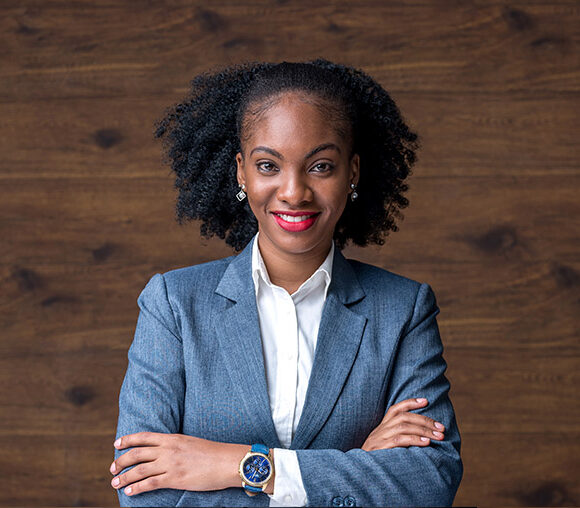 Shadiya Uzama
Head Legal & Regulatory Compliance
M: +256 701 810 050
E: suzama@taslafadvocates.com