In order for an NGO to legally operate in Uganda, it needs a valid permit of operation, obtained from the National Bureau of Non-Governmental Organizations.
Du

ration

of

Permit of Operation
An NGO may apply for a permit of operation for any period not exceeding five years.
Time frame for application of permit of

Renewal.
An NGO is required to apply for the renewal of its permit of operation within six months before its expiry.
Requirements for the renewal of a permit of an

operation.
These requirements apply to indigenous, regional, continental, foreign and international NGO's.
Form H and N (for International and foreign

NGO's) or A (for indigenous NGO's). These must

be signed by at least two founder members;

A letter requesting for registration and a permit

to operate addressed to the Executive Director of

the NGO Bureau;

A photocopy of the expiring Permit of Operation;

A copy of the Audited financial statements of the

previous year(s) of operation from a Certified

Auditor(s) registered in Uganda;

Minutes of the Annual General Assembly or the

Governing body which resolved for renewal of

the Permit and a signed attendance list of the

same;

Annual Work Plan and budget or Strategic Plan

for the number of years applied for;

Annual report(s) of the previous year(s) of

operation;

Photocopies of identification documents

(National ID or Passport) and passport size

photographs of at least two Promoters/Founders

of the NGO;

A certified /notarized copy of the Certificate of

Incorporation from Uganda Registration Services

Bureau (URSB) or its equivalent;

Recommendation letter from the District Non-

Governmental Organizations Monitoring

Committee (DNMC) of the district(s) of operation;

A certified copy of Memorandum of

Understanding (MOU) from the district(s) of

operation;

A certified copy of the Certificate of Registration

from Financial Intelligence Authority (FIA);

A copy of the Tax Identification Number (TIN)

Certificate of the Organization from URA;

Proof of payment of the prescribed fees for

renewal of the permit of operation;

Prescribed Fees

For indigenous/regional NGOs – UGX 60,000 per

year of operation

For continental/foreign/international NGO – UGX

400,000 per year of operation.
How to submit the application
The application is made to the NGO Bureau in hard copy in a well organised and labelled spring file. It is advised that the documents be arranged in the order of the listed requirements above. This will make the verification process easier and faster.
Penalty for operating without a valid permit.
The law prescribes that where an NGO continues to operate without a valid permit, it will be subjected to a fine of Two Million Ugandan Shillings (UGX 2,000,000) for every month of operation in default of renewal of its permit.
Our Legal and Regulatory Compliance Team: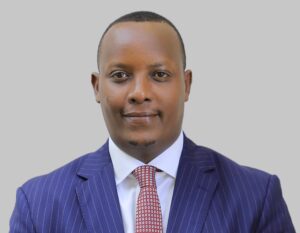 Stephen Tumwesigye 
Managing Partner
M: +256 (0) 774 334 908
E: stumwesigye@taslafadvocates.com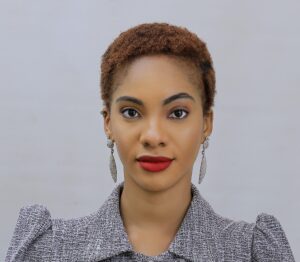 Shadiya Uzama

Legal Associate
M: +256 701 810050
E: suzama@taslafadvocates.com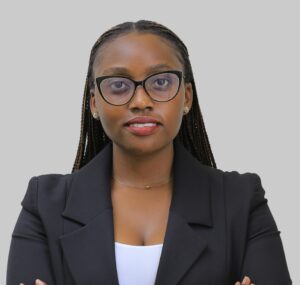 Faith Oluka

Regulatory & Compliance Associate
M: +256 (0) 778 980 861
E: foluka@taslafadvocates.com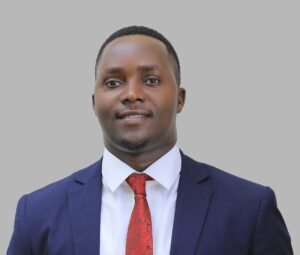 Benjamen Ayongyera
Legal Associate
M: +256 778 512 680
E:bayongyera@taslafadvocates.com