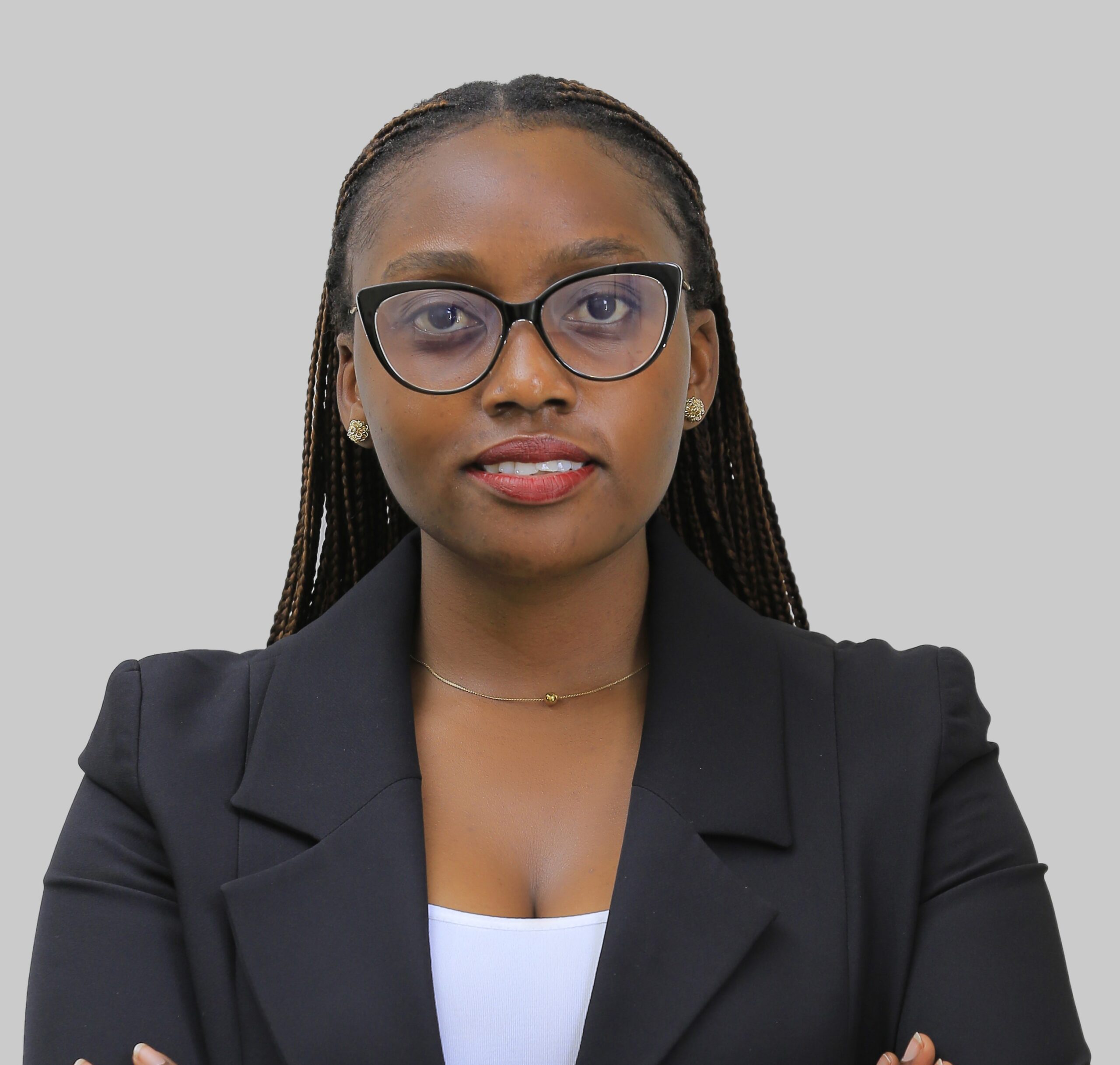 Faith Oluka
Legal Associate
Corporate and Commercial Law
Oil and Gas Law
Banking and Finance
Diploma in Legal Practice, Law Development Centre
Bachelor of Laws – Uganda Christian University, Mukono
Uganda Society for Legal Academics
Faith Oluka is a Legal Associate at TASLAF Advocates specializing in corporate and commercial law, NGO and Banking and Finance practice. She advises local and multinational entities, as well as international counsel, on compliance obligations with regulatory bodies in Uganda, as well as lending arrangements and debt settlements with financial institutions. Faith also advises on commercial contracts and due diligence, oil and gas law, employment law, intellectual property as well as land and real estate.
Advising corporate entities on their business formation, incorporation status and registration with the necessary legal authorities and issues of corporate governance.
Advising leading NGO's in Uganda such as African Humanitarian Action, American Bar Association, Village Enterprise on the regulatory and compliance aspects under the Non-Governmental Organisation regime in Uganda.
Involved in banking, mortgages and debt recovery matters on behalf of TASLAF Advocates clients.
Performing due diligence on debt and equity investment on targeted enterprises on behalf of clients.
Advising AVSI and Village Enterprise on employment law related matters, as well as drafting and reviewing their human resource and procurement manuals, employment contracts among others.
Advising on finance related matters and also worked on mortgage restructuring agreements for clients.
Advised Great Lakes Coffee on the process of releasing a mortgage from a certificate of title.