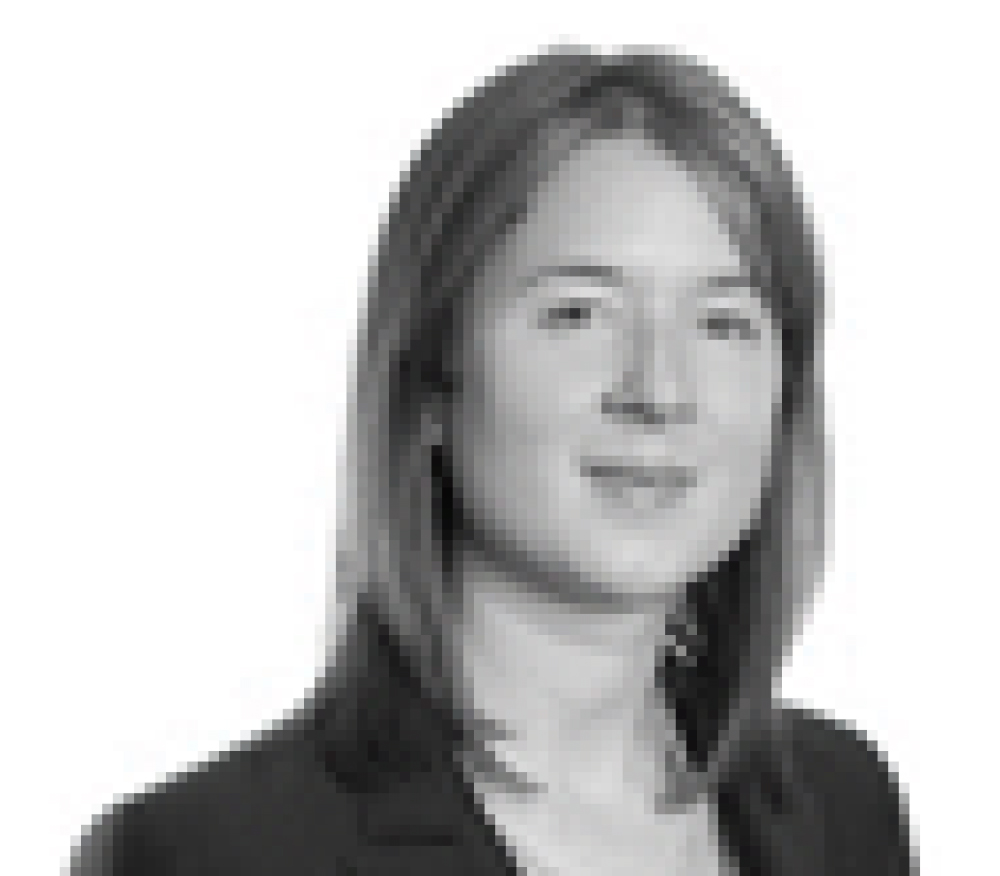 Lynne Wells
Special Counsel
Lynne Wells is a Special Counsel at TASLAF Advocates, qualified in England and Wales. She specializes in crossborder work and the Impact Finance, Banking and Finance and Corporate and Commercial Transactions Practices.
She was the lead draftsperson at the East African Development Bank for all highvalue contracts entered into in respect of projects in Uganda, Kenya, Rwanda and Tanzania and key partnerships/ programs with funders and stakeholders.
Lynne has advised various Englishbased investment companies in relation to their investments in renewable energy projects in Ethiopia, Malawi, Tanzania and Chad.
Since 2015, her experience has focused almost exclusively on Sub-Saharan Africa and prior to that she was involved in projects in the Middle East, Europe and Australia.
Lynne has lived and worked full-time in East Africa since February 2017 and previously worked for leading international law firms in both London and Abu Dhabi. She holds a Batchelor's Degree in Law from the University of Oxford.