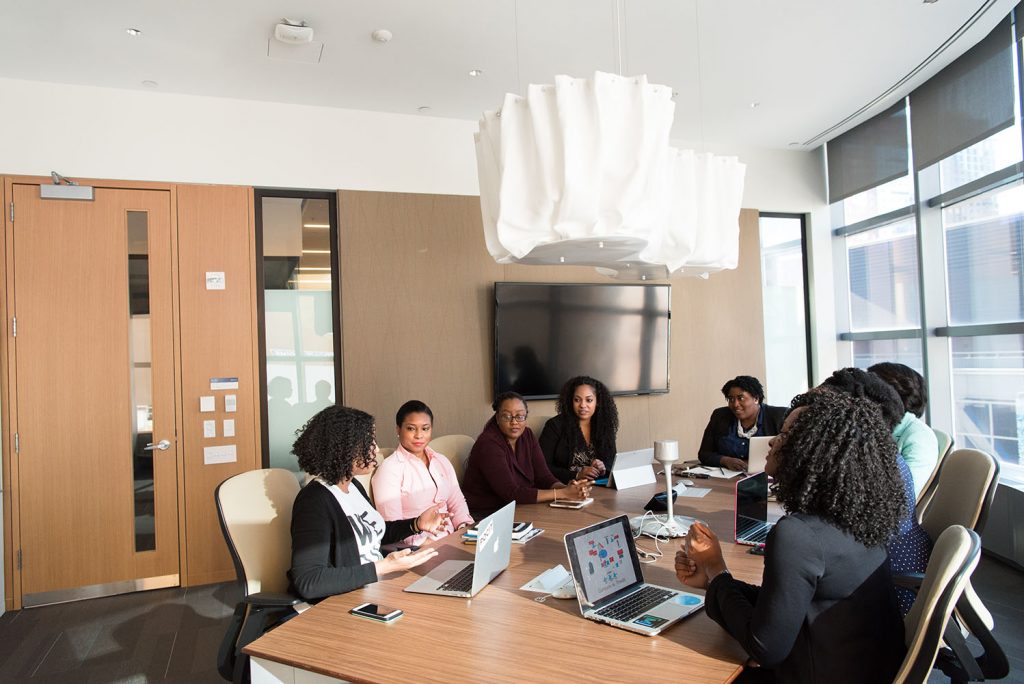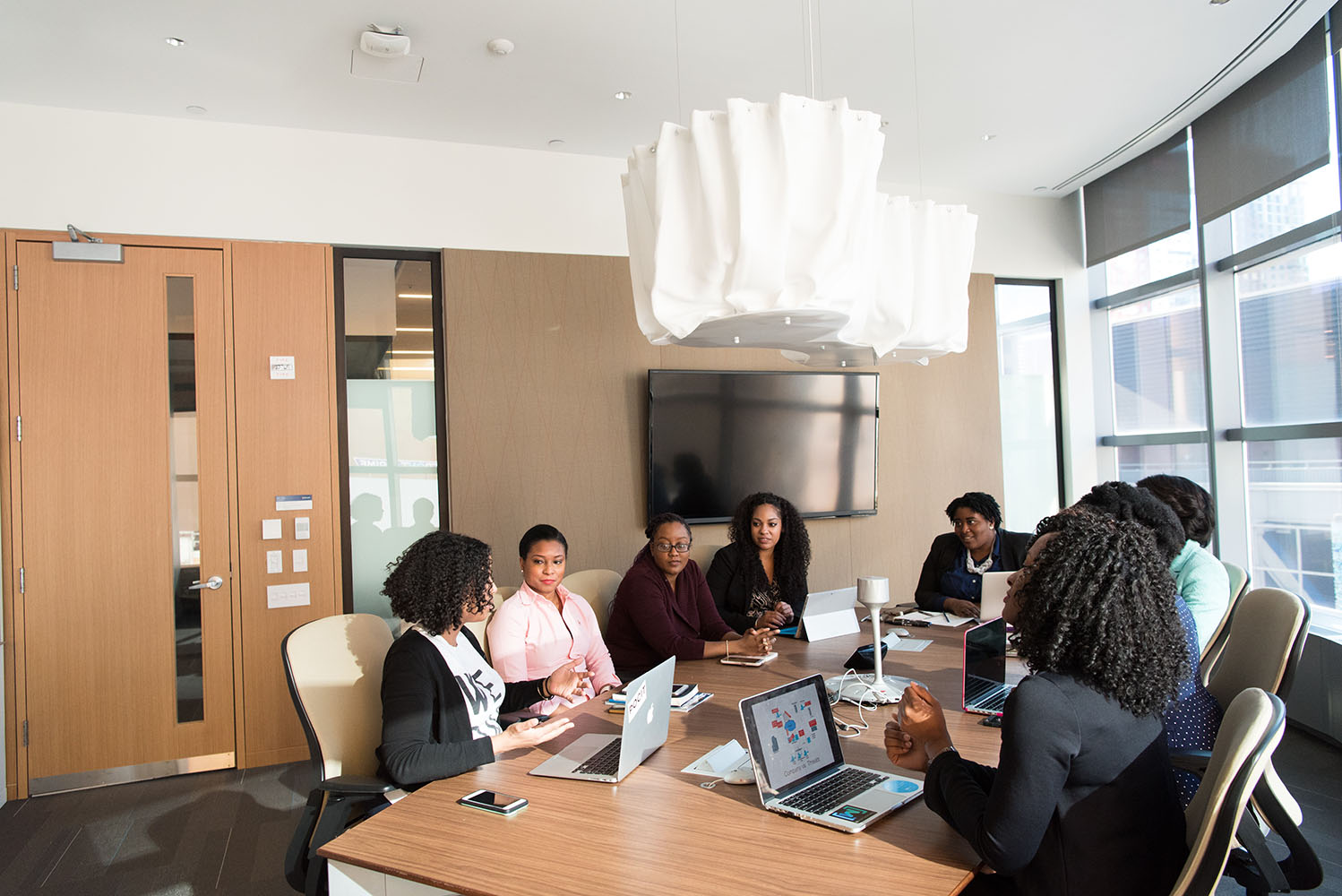 The Ugandan Government has announced a number of measures in an attempt to contain the spread of the novel coronavirus (COVID-19). Measures aimed at social distancing are creating a host of issues and implications for the corporate governance of companies and organisations. As associations enter into the Annual General Meeting (AGM) season, many are considering changing the format of their AGM from an in-person meeting to a virtual-only or hybrid meeting.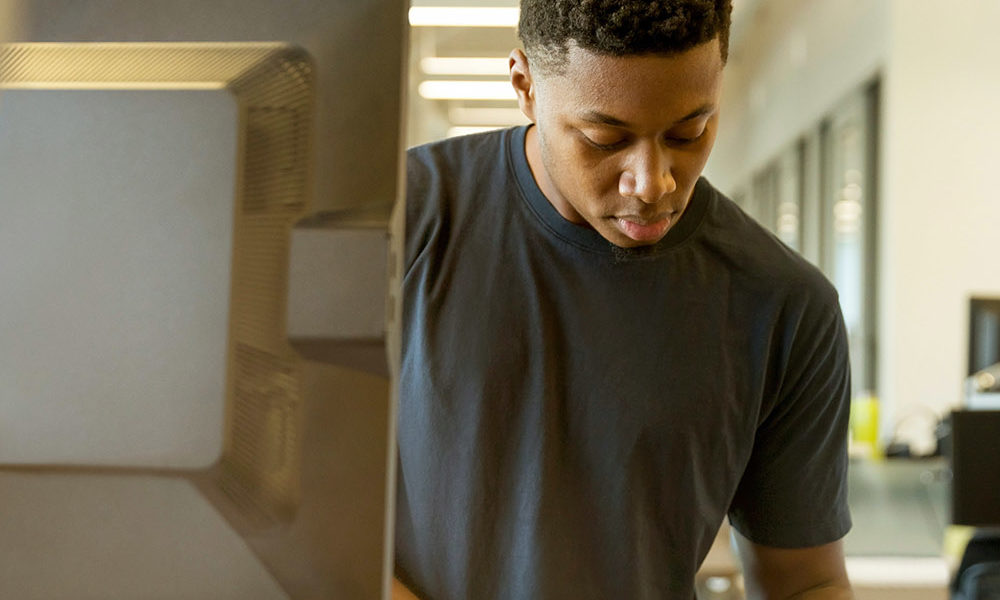 Regular employment law applies to all employment relationships – regardless of the disruptions at various workplaces as a result of COVID-19 pandemic. This includes anything that has been agreed to in an employment agreement.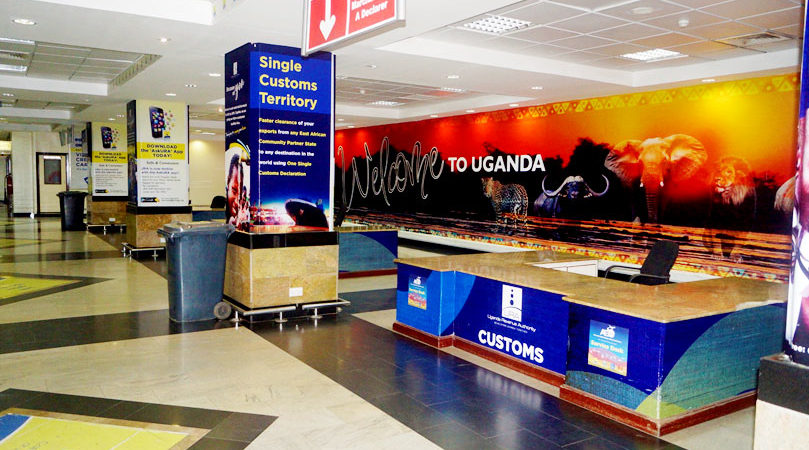 The spread of the new coronavirus-COVID-19, has caused panic across the World. With the number of confirmed cases on the rise in Uganda, the coronavirus has affected several facets of immigration and movement of persons.